ADVISORS FOR GROWTH TO ADVERTISING ENTERPRISES
The 614 Group is more than just a sum of our parts. We are the preeminent consultancy for modern advertising infrastructure. Through events, research, consulting, and our advisory boards, we provide a powerful ecosystem that creates growth opportunities for our clients.
NEWS + EVENTS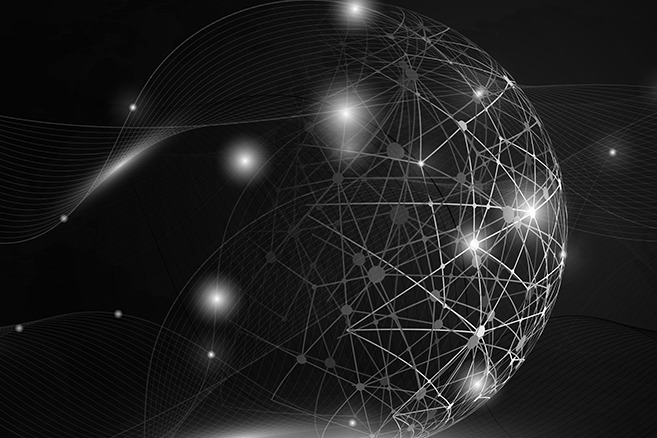 TAG STUDY SHOWS 88% LESS FRAUD IN TAG CERTIFIED DISTRIBUTION CHANNELS, NOTABLE IMPROVEMENT OVER PRIOR YEAR
CLIENTS
The 614 Group Consumer & Brand Digital Safety Summit continues to be one of the most informative events specifically programmed for media executives. The invaluable networking and cutting-edge content make it a must-attend event each year.
The 614 Group supported us through a broad set of business and operational questions. We fully appreciated the team's advice and guidance in this major effort for our business.
At GroupM, brand safety and improving consumer experience are critical to our process and client engagements. We support The 614 Group Consumer & Brand Digital Safety Summits as important events that educate the marketplace, and enable deep dives into one of the most important issues facing our industry today. WORK
Our unparalleled experience, network, and talent generate the ideal blend of visionary and executional support services which are completely customized to each individual client's capabilities and goals.